Welcome to the Science Fund of the Republic of Serbia.
The Science Fund of the Republic of Serbia is a public organization that supports science and research. It was established in March 2019, with the aim of providing funding and creating an enabling environment for the continuous development of scientific and research activities in the Republic of Serbia, which are in turn the conditions necessary for the progress of a knowledge-based society.
Excellence
The Science Fund supports projects with sustainable goals, clear concepts, and systematic and well-designed working methodologies. High-level scientific excellence, quality, and innovative ideas represent the fundamental values of all projects supported by the Fund.
Impact
Projects should contribute towards resolving relevant social issues and current topics. The quality of the project proposals is evaluated based on the usability and potential dissemination value of the expected results. Project activities and results are presented to different target groups.
Implementation
Projects have an effective work plan and resources, matched with goals, tasks, and expected results. The complementary skills and aptitudes of the participants and expertise of the whole team are evaluated. Participants have the resources and knowledge to fulfil their roles and tasks.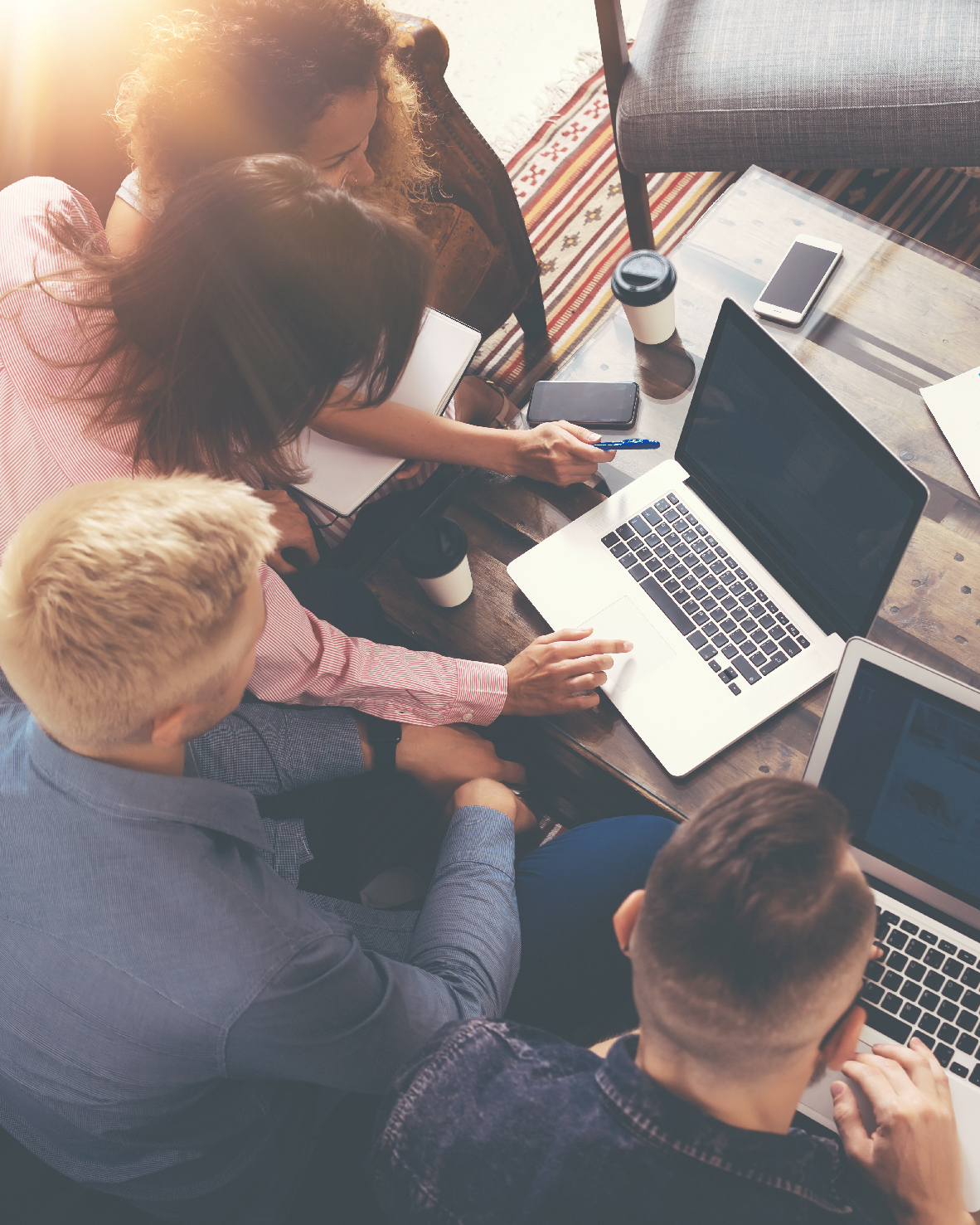 Programs
We create programs that encourage development of the society.
Programs of the Fund are diversified to respond to various social challenges: technological development, support of advanced ideas, the development of human resources and scientific infrastructure, integration into international scientific trends, cooperation of science and industry, and others.
Increased funds for science and research.
Scientific excellence and quality of projects.
An autonomous, transparent, and impartial approach.
PROMIS 2023
Support for young researchers and scientists in the early stages of their careers
(all scientific research areas)
Opening of Public Call: Q2 2023
Program Duration: 2 years

PROOF OF CONCEPT
Testing of scientific ideas, hypotheses or assumptions with possibilities of commercial application
Opening of the Public Call: Q2 2023
Program Duration: 1 year

DIASPORA 2023
Cooperation between Serbian science and the diaspora through the implementation of joint projects
(all scientific research areas)
Opening of the Public Call: Q3/Q4 2023
Program Duration: 2 years
IDEAS 2023
Support for basic and applied research based on excellent ideas (all scientific research areas)
Opening of the Public Call: Q3/Q4 2023
Program Duration: 3 years
Researchers in the Republic of Serbia
Researchers from Serbia engaged in research projects funded by the Science Fund of the Republic of Serbia
Female researchers on approved projects funded by the Science Fund of the Republic of Serbia
Male researchers on approved projects funded by the Science Fund of the Republic of Serbia